Why Your Business Needs a White Label Digital Marketing Provider
In the dynamic digital marketing landscape, staying ahead of the curve is a herculean task for businesses. It necessitates a deep understanding of marketing trends, consumer behavior, SEO strategies, and various other facets. One effective solution is partnering with a white label digital marketing provider. But what is white label digital marketing, and why does your business need it? Let's delve into these questions.
White label digital marketing refers to services where a company, like Mind Body Digital Marketing, offers its digital marketing services under your brand name. Essentially, you get to provide top-tier marketing services to your clients without having to invest heavily in developing those capabilities in-house. But why is this particularly important?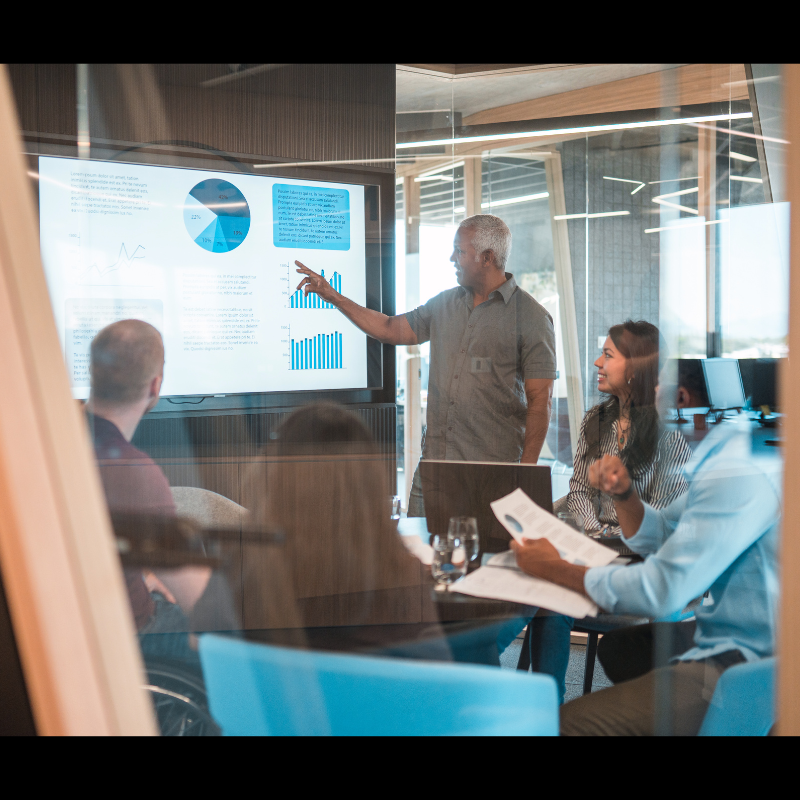 Firstly, it's about expertise. SEO algorithms and digital marketing trends are constantly evolving. It can be challenging and time-consuming for businesses to continuously adapt to these changes. A white label digital marketing provider has the expertise and resources to stay updated with these shifts. They provide comprehensive SEO solutions that can boost your online visibility and keep you ahead of the competition.
Secondly, it's a cost-effective solution. Building an in-house digital marketing team is expensive. It involves hiring skilled professionals, purchasing advanced tools, and spending a significant amount of time managing the team. By opting for a white label provider, you bypass these costs while still offering high-quality services to your clients.
Thirdly, it enables you to focus on your core competencies. Let's face it, you didn't start your business to become an SEO expert. By outsourcing your digital marketing needs, you can focus on what you do best - running your business.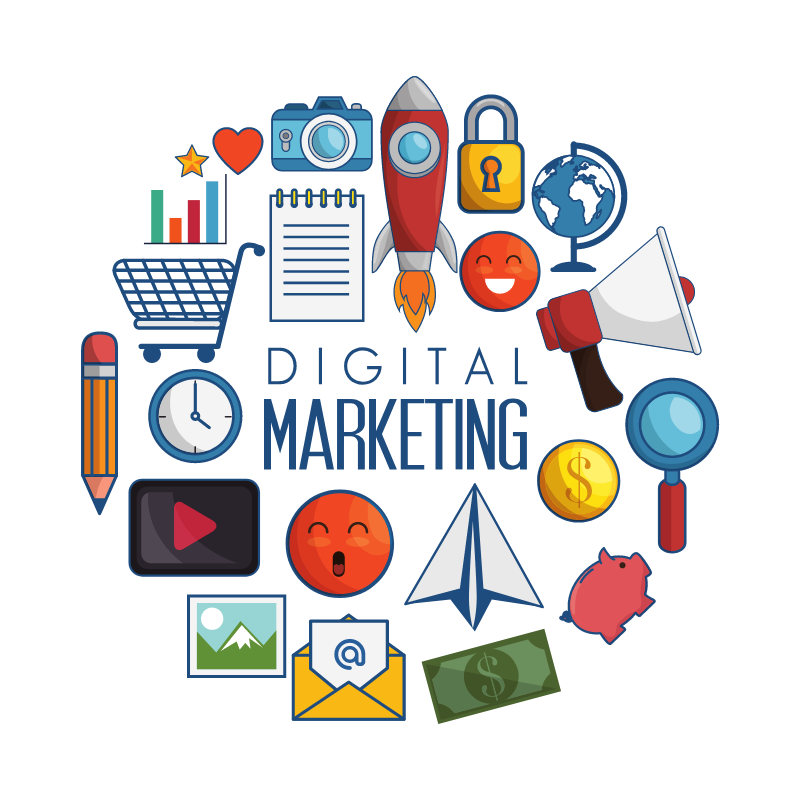 However, it's crucial to choose the right white label provider. You need a partner who is transparent, reliable, and has a proven track record of delivering results. Mind Body Digital Marketing is a trusted name in the industry. They offer a comprehensive range of services, from SEO and PPC to social media and web design. They have a deep understanding of the holistic health market, making them the perfect partner for businesses in this niche.
In conclusion, a white label digital marketing provider can be a game-changer for your business. It gives you access to expert services, saves costs, and lets you focus on your core business. By partnering with a reliable provider like Mind Body Digital Marketing, you can enhance your brand's online presence and drive more sales. It's time to leverage the power of white label digital marketing and propel your business to new heights.
---